MACA Engineering is an Italian company that manufactures and supplies a complete range of automatic machines and lines for the production and the assembly of aluminium and plastic caps and closures.
Founded in 1987, it is nowadays an international supplier of high-quality equipment for caps and closures with customers world-wide.
The entire MACA Engineering organization is geared toward serving the customer, operating through an efficient sales and service department able to offer the best technical assistance both pre- and post-purchase.

Tailor made solutions
Every machine is developed on specific request by customer. Our aim is to offer "made-to-measure" machines.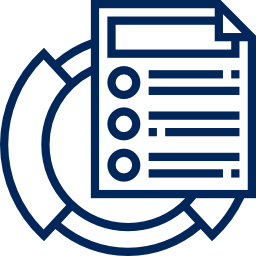 Continous technological innovation
An innovative approach is the key feature of all the services we offer our customers, thanks to the continual training of our personnel and the cutting-edge technological solutions used to develop our projects.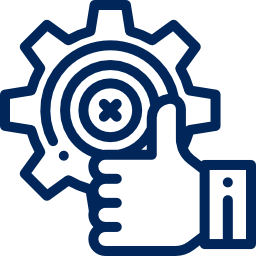 Quality first and foremost
We produce our machines by using top-quality materials and electrical and electronic components of the best brands available on the market.
TO BE PART OF AROL GROUP
AROL GROUP includes AROL Closure System, the global point of reference with 40 years of experience in the design, manufacture and distribution of capping equipment, feeding and cap orientation machines, UNIMAC-GHERRI, specialist in filling and closing glass containers with twist-off tops, TIRELLI, focused on packaging equipment for the cosmetics industry and MACA Engineering, specialist in designing and manufacturing machines and complete line for the production, assembly and cut of aluminium and plastic caps and closures.
The solutions proposed by AROL GROUP can serve therefore beverage, wine and spirits, food, cosmetics, home care and chemical industries. To date, the AROL GROUP has installed more than 30,000 machines worldwide. It can count on 750 specialists in 4 production plants and 11 operative branches in the world.